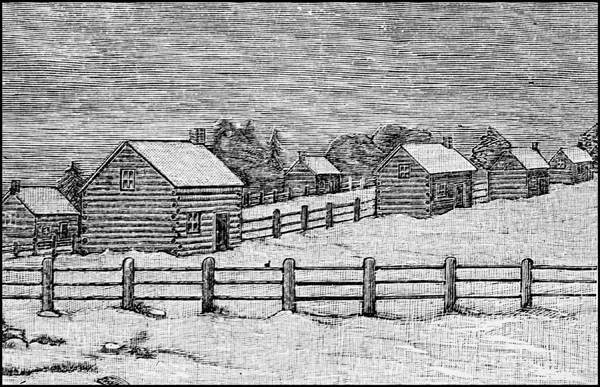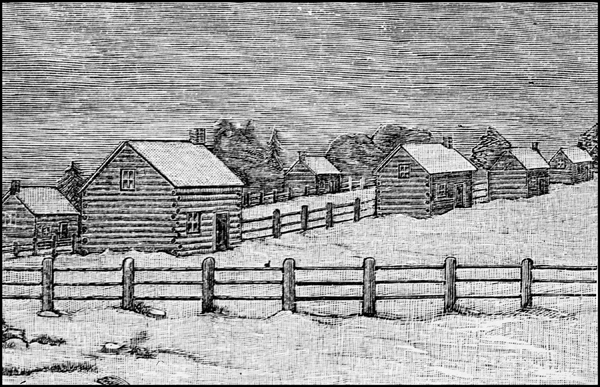 Nomination: Reverend Peter Jones (1802-1856)
Category: Person
Nominated By: Congregation
Year Commemorated: 2016
---
Peter Jones (1802-1856) or to use his Ojibwe name, Kahkewaquonaby ("Sacred Feathers"), became in 1833 the first ordained Indigenous Methodist minister in what is now Canada. Thanks to him, and to other Aboriginal Methodist workers, a solid First Nations Methodist Church was established in southern Ontario in the 1820s and 1830s.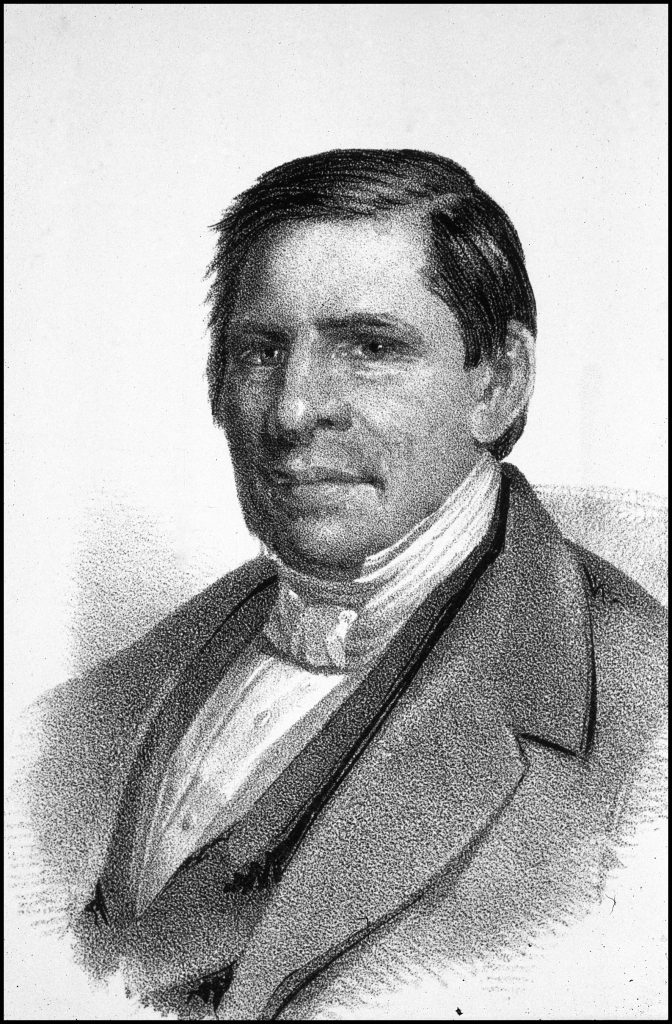 Peter Jones was born in 1802, the son of Augustus Jones, a retired surveyor, of Welsh background, born and raised in what is now New York State. Peter's mother was Tuhbenahneequay (Sarah Henry), a daughter of Wahbanosay, the Mississauga (Ojibwe) chief at the Head of the Lake (present-day Hamilton). Peter grew up with his mother's people in an Ojibwe world to the age of fourteen. He later spent the next seven years with his father learning English and how to farm.
After his conversion to Christianity in 1823 the bilingual and bicultural Mississauga become a Methodist church worker with Ojibwe people of the Great Lakes. He worked to help them become farmers. With his brother John he completed several of the earliest translations of the Bible into Ojibwe. He was elected a chief of the Mississaugas of the Credit.
To raise money for the Methodist missions in Upper Canada, as Ontario was then known, he made three fund-raising tours of Britain. He met his future wife, Eliza Field, on the first. They married in 1833. She became his lifelong ally. As a chief he defended First Nations land rights, and worked to obtain a full and equal partnership between the First Nations and non-Aboriginal settlers. His Life and Journals (1860) and History of the Ojebway Indians (1861) were published posthumously, after his death in 1856.