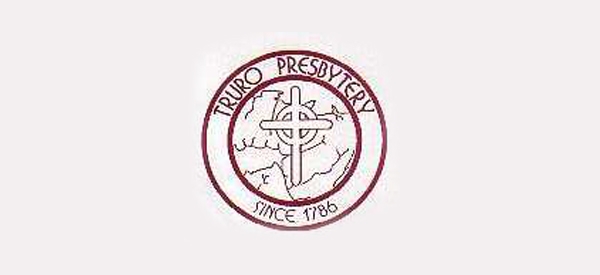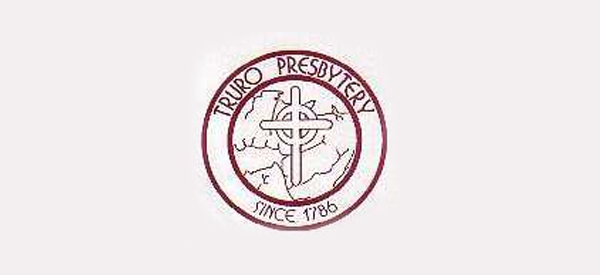 Nomination: Formation of Truro Presbytery
Category: Event
Nominated By: Truro Presbytery
Year Commemorated: 2015/2016
---
Truro Presbytery is the first regularly formed and oldest Presbytery in Canada. It was first organized in 1786 and still continues its work in the United Church of Canada in 2016.
Truro Presbytery is located in central Nova Scotia and today is part of Maritime Conference. Truro Presbytery's current pastoral charges are located in a number of counties and municipalities in Nova Scotia. These include: Colchester County, Cumberland County, the Municipality of East Hants and the Musquodoboit Valley of Halifax County.
In the summer of 1786, three Presbyterian ministers decided they needed to organize a presbytery in Nova Scotia. These ministers were Rev. Daniel Cock, Rev. David Smith and Rev. Hugh Graham. Distances and recent political events created a need for more local governance and co-operation to help the increasing communities and recently formed churches of the Presbyterian Church in that part of Nova Scotia.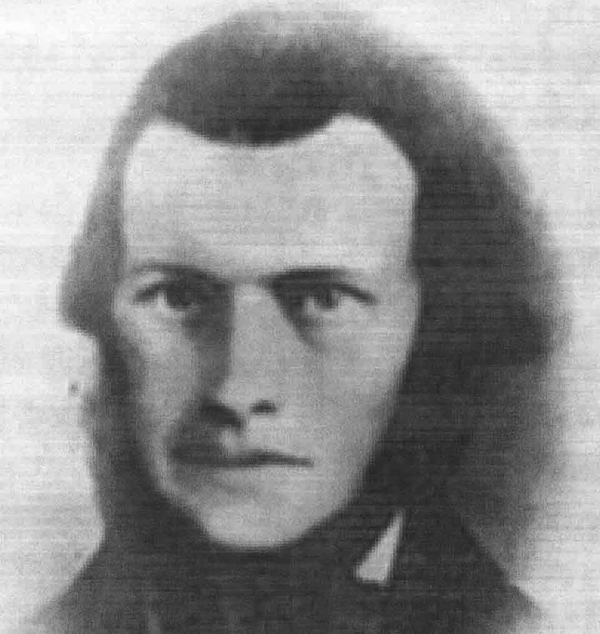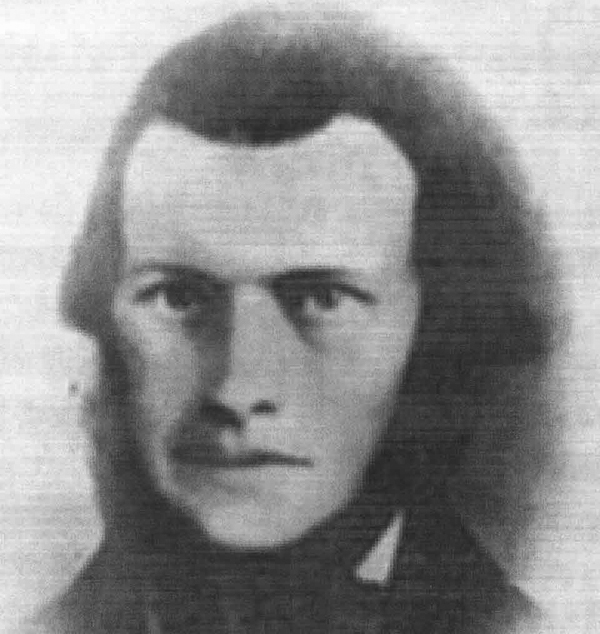 On 2 August 1786, the first formal meeting of Truro Presbytery was held at First Presbyterian Church in Truro. Reverend Daniel Cock, Reverend David Smith, Reverend Hugh Graham, Reverend George Gilmore and Reverend James Smith were all involved with worship. There were elders from Truro and Londonderry, congregants from Truro and Onslow and possibly other people in attendance.
The business of establishing the framework of the organization of the new Presbytery was also discussed. Reverend Daniel Cock was chosen as Moderator and Reverend David Smith as Clerk.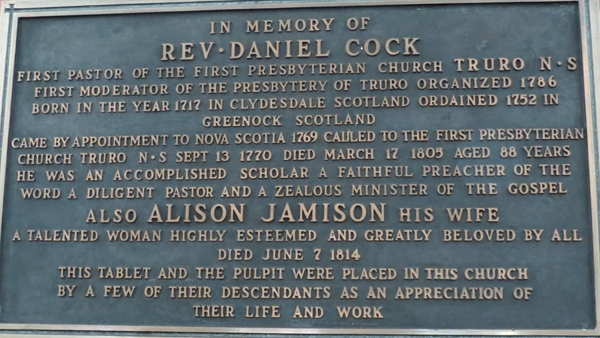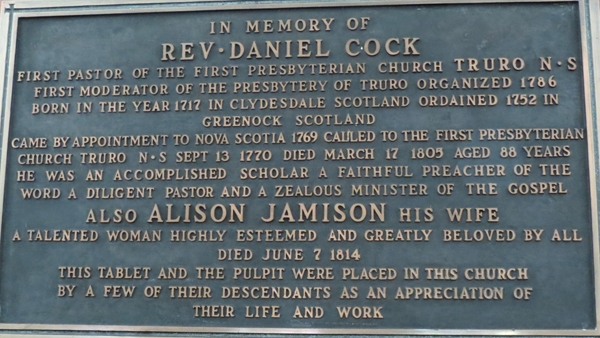 When the United Church was formed in 1925, it kept Presbyteries as part of its governance system. The founding of Truro Presbytery 230 years ago and its subsequent long history speaks to the continued influence of the Presbyterian part of its heritage on the United Church. It also speaks to the enduring traditions of Christian ministry and church organization in the United Church of Canada and its antecedent denominations.
For more information please read A Tale of Two Centuries: Truro Presbytery, Oldest in Canada by the Truro Presbytery History Committee, Sackville, N.B.: Tribune Press, 1993 or follow this link to the history section of Truro Presbytery's website.